It seems like an unwritten rule that the best planters don't have drainage for plants. Drainage is key to preventing pests and diseases like root rot, which can be deadly for plants.
Looking for a great housewarming gift? Birthday gift? Even for Christmas? We're rounding up some of the cutest planters that are handmade, and come with built in drainage for plants.
Handmade pots with Drainage for Plants Options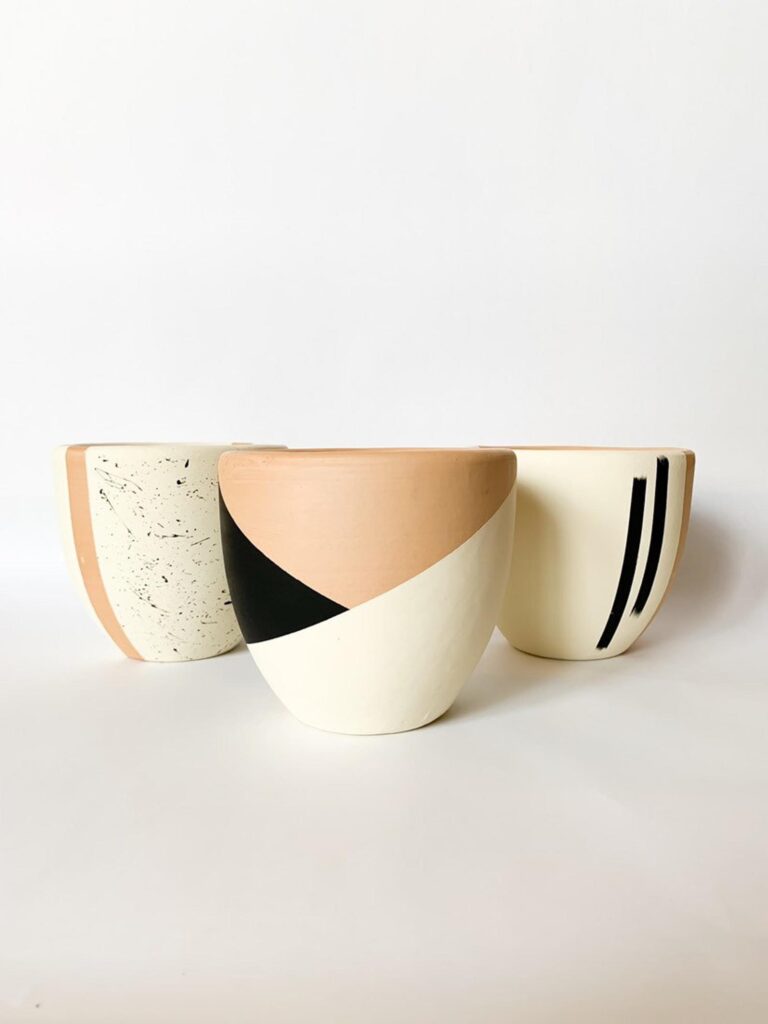 This modern 6″ terracotta set is hand made and hand painted. The décor is super versatile and will compliment a lot of different interior design styles. We recommend this as a housewarming gift for the plant lover in your life because of its versatility.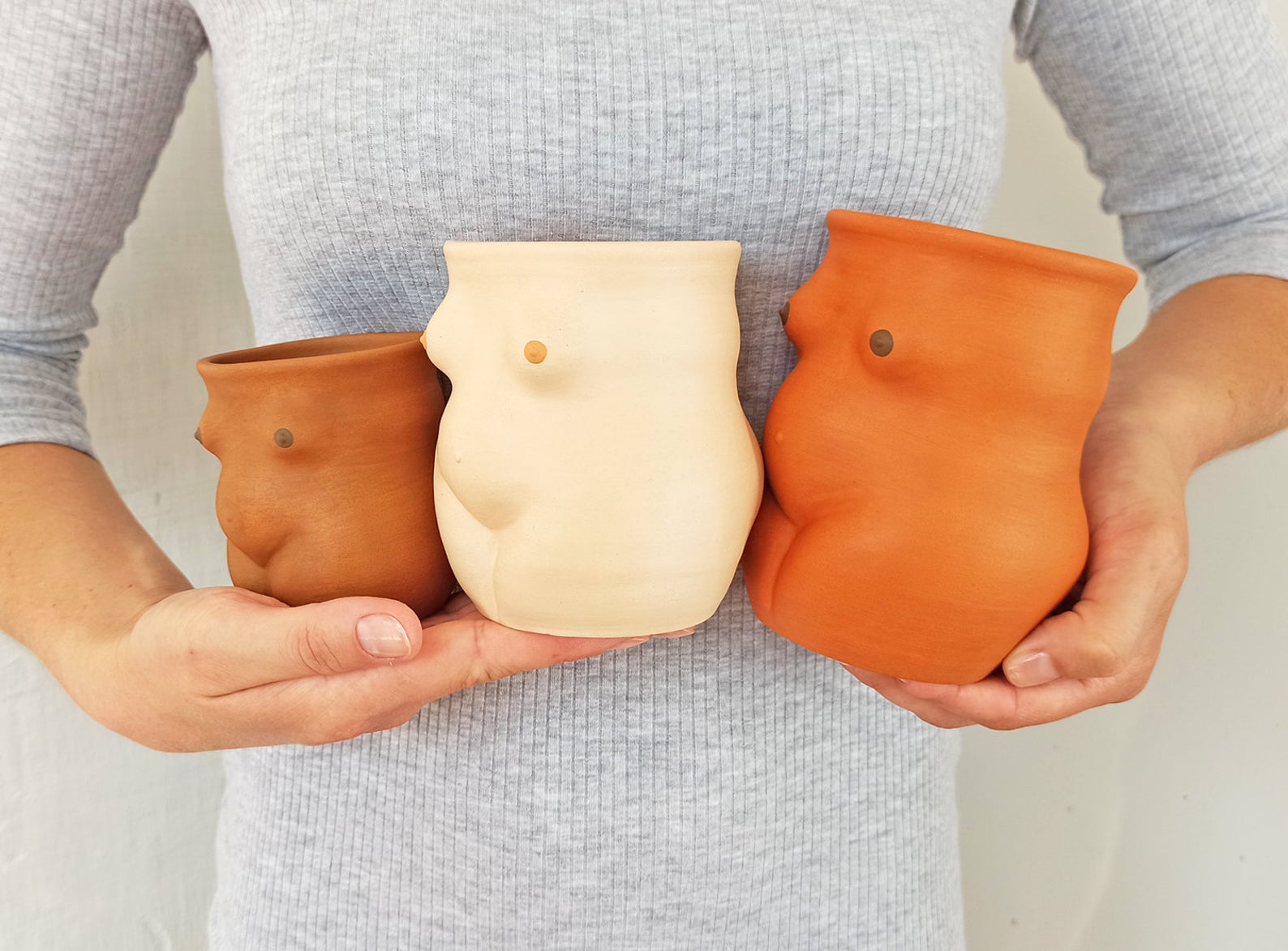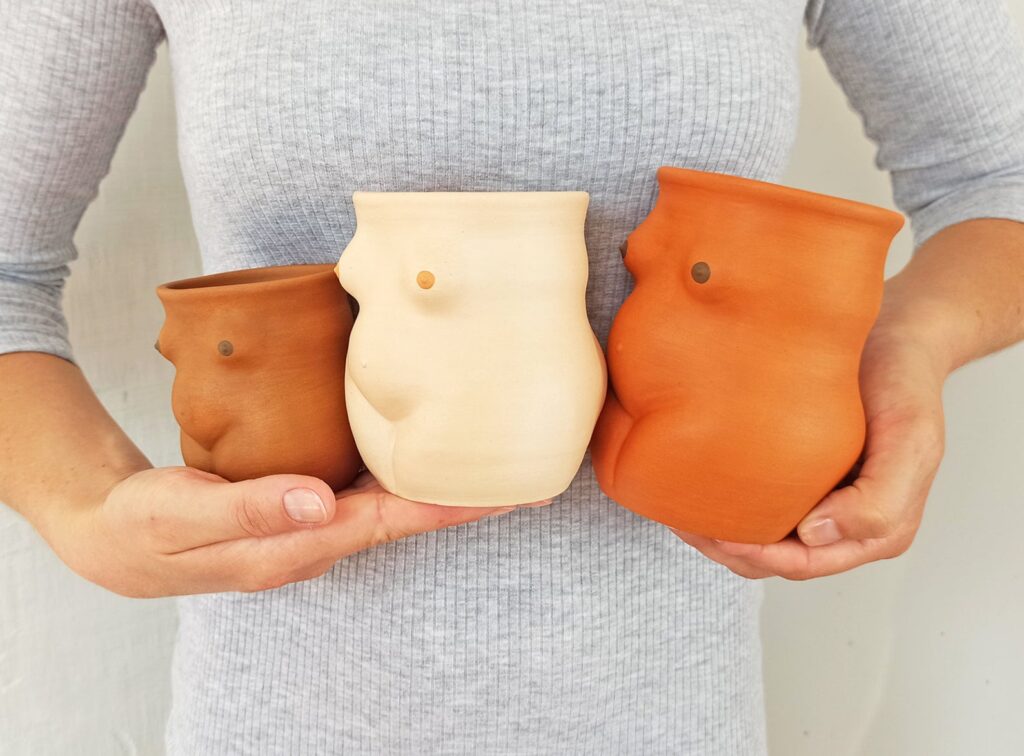 This terracotta woman figure planter is one of our fave's! Its hand made, comes in multiple sizes ranging from 3.1 inches to 4.5, and is available in a variety of colors. We love this for a gift for a feminist, or even someone who might be expecting.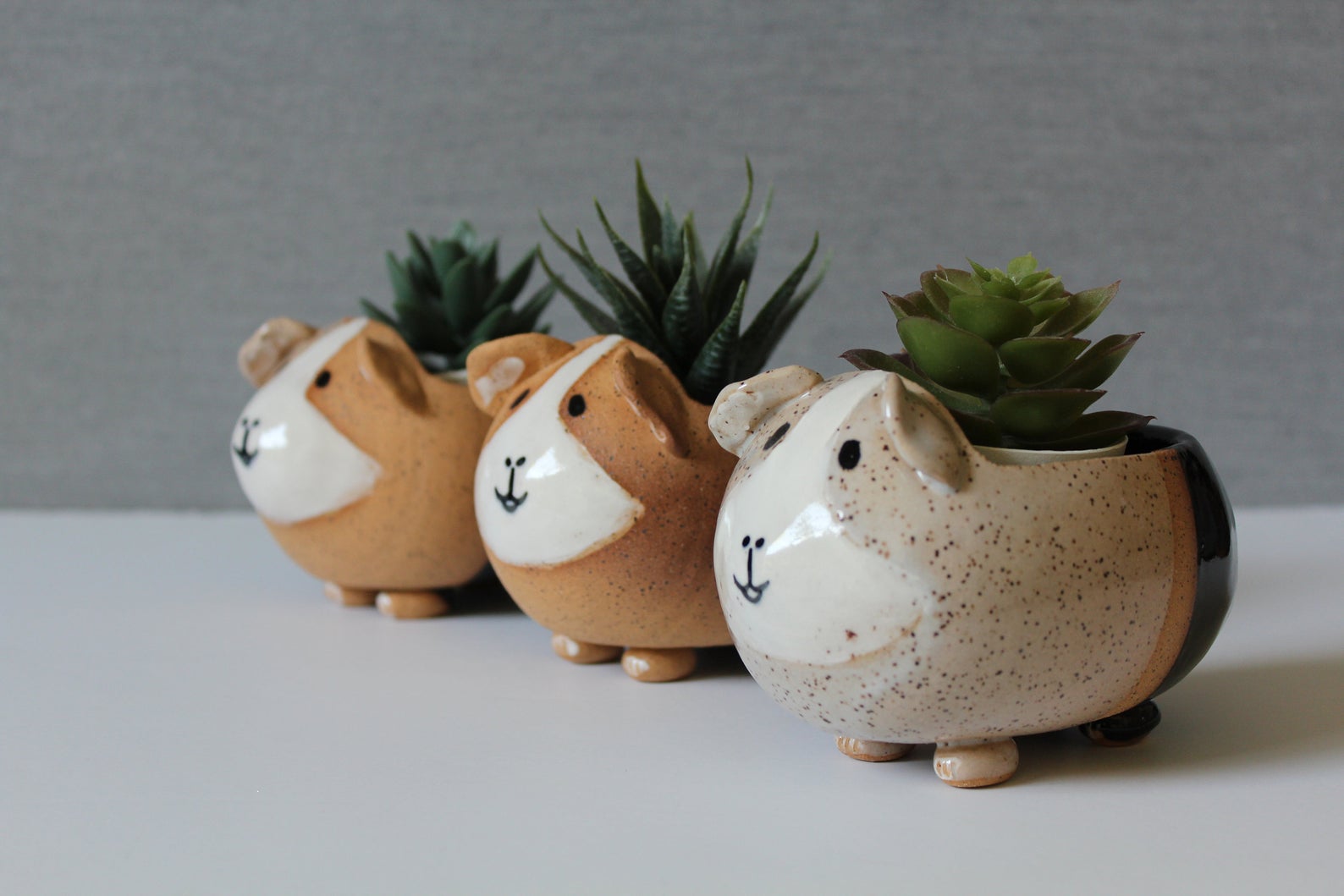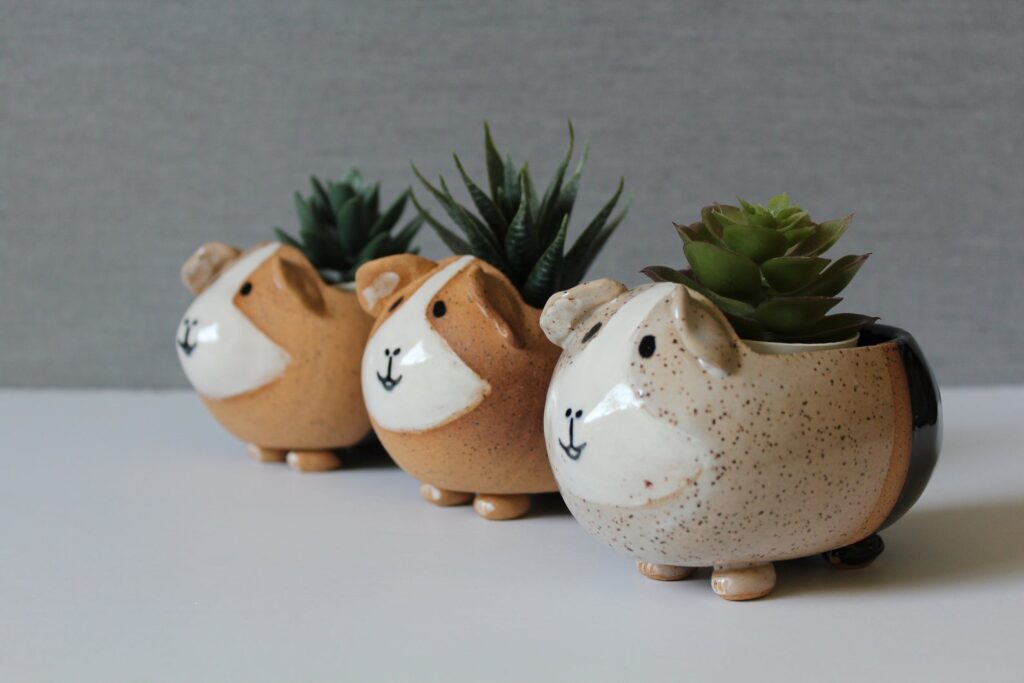 10/10 with the cuteness factor, these guinea pig planters are some of the most adorable planters we've ever seen. Who couldn't love a succulent in this cute little pot? Each one is hand thrown on a wheel and hand painted. They have small hole to provide drainage for plants, and at 3.5″ tall these planters are perfect for small plants like succulents or something similar.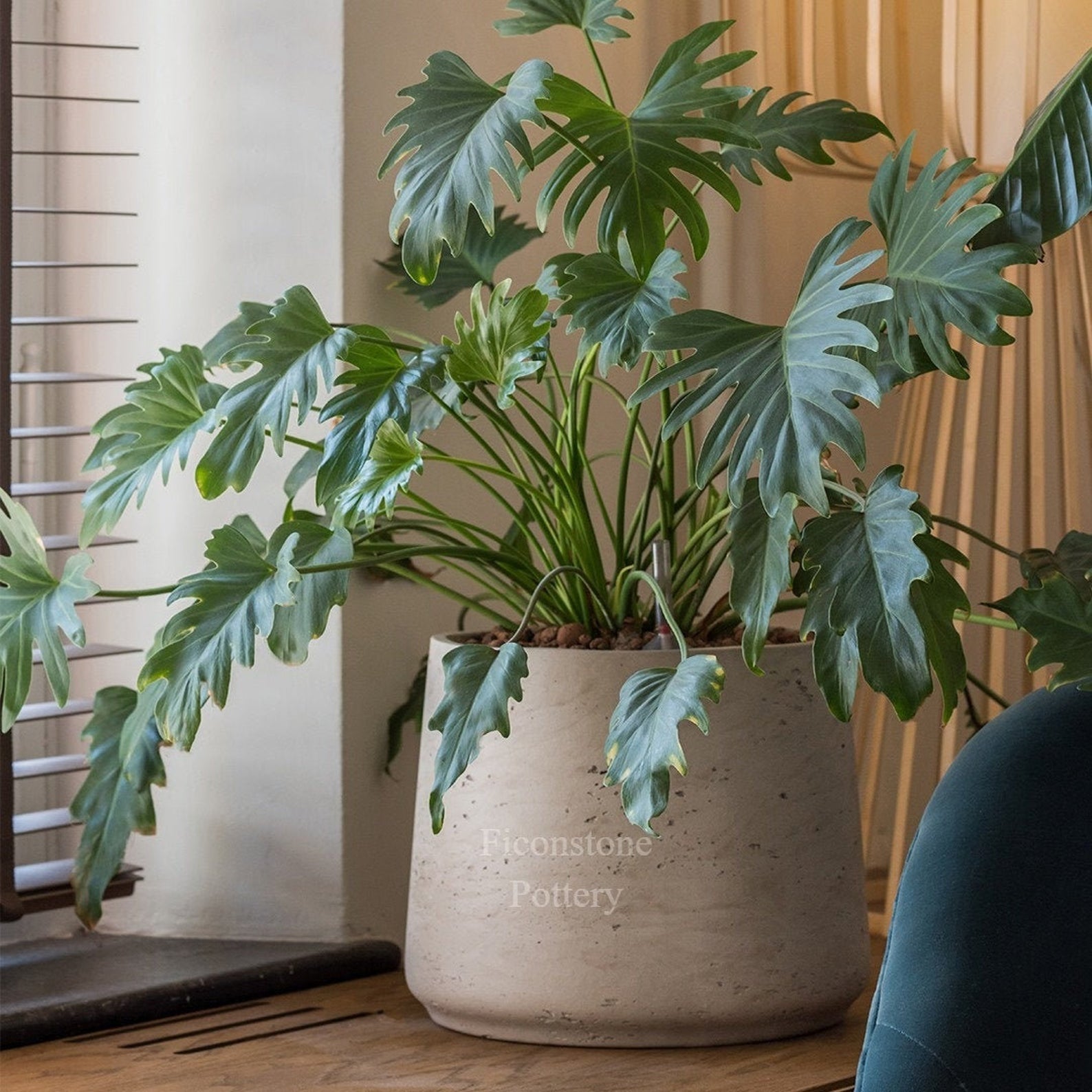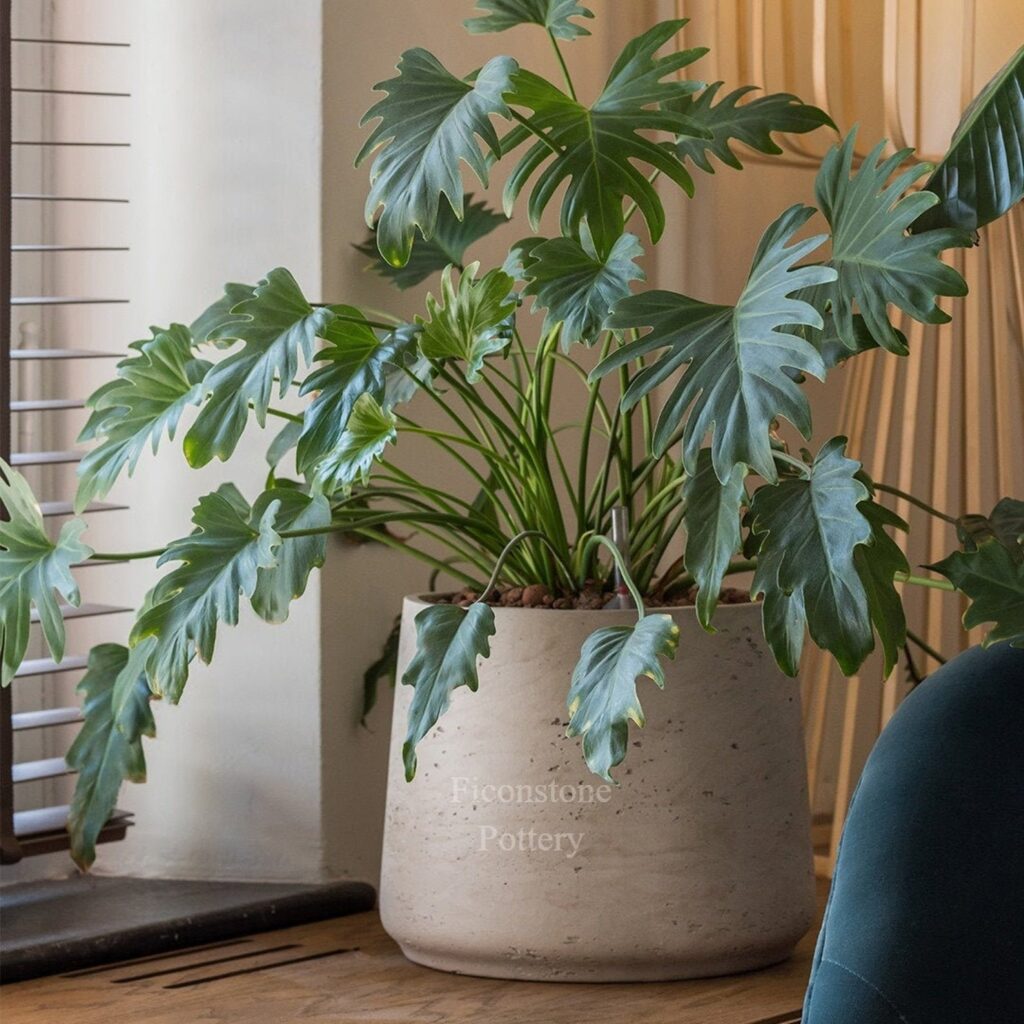 If you need a larger planter, look no further than this hand made concrete planter. Its available in sizes ranging from 4.5″ tall to 11.5″ tall. You can also purchase this with or without a drainage hole, so whatever your specific needs are this planter is customizable.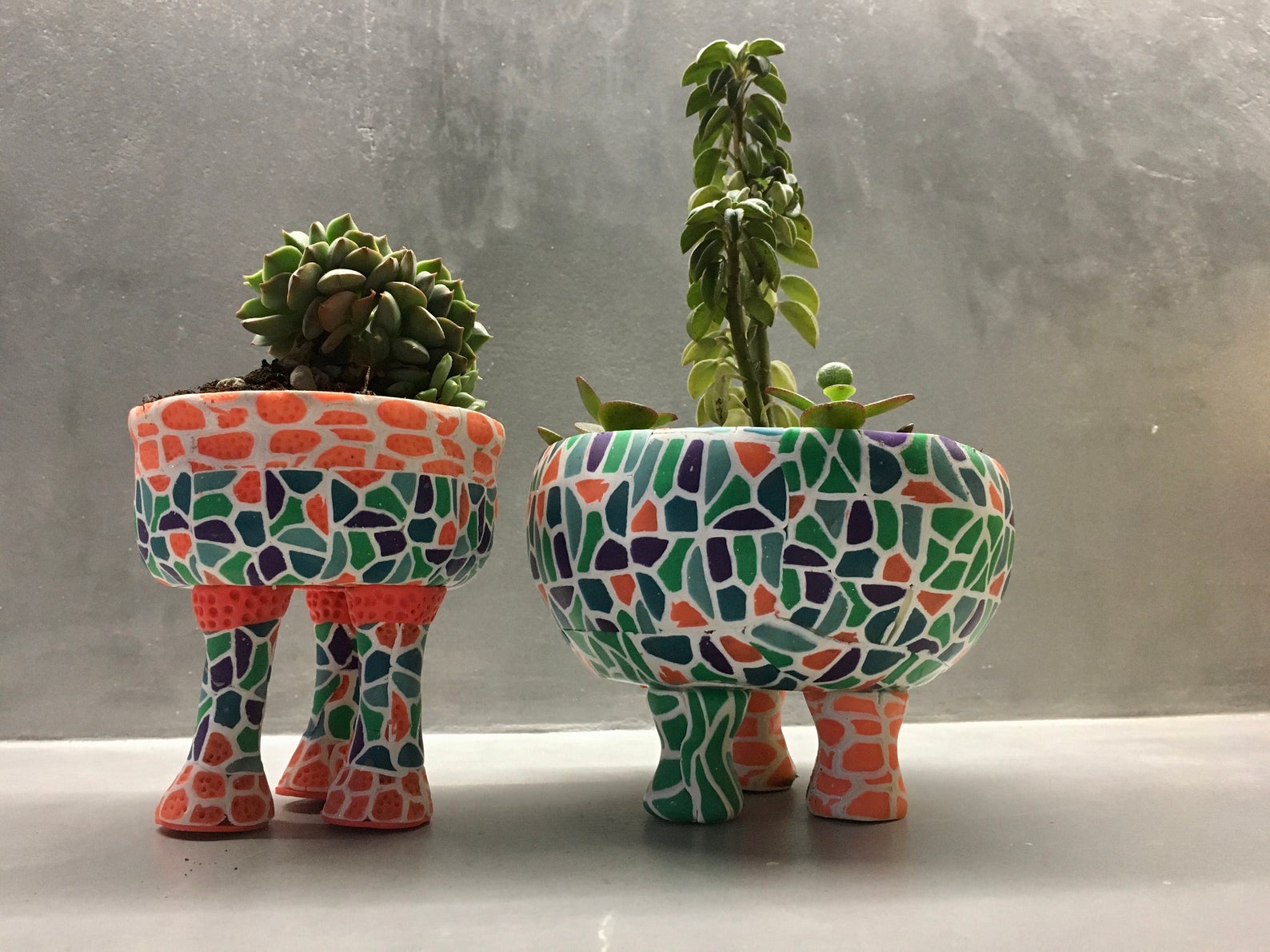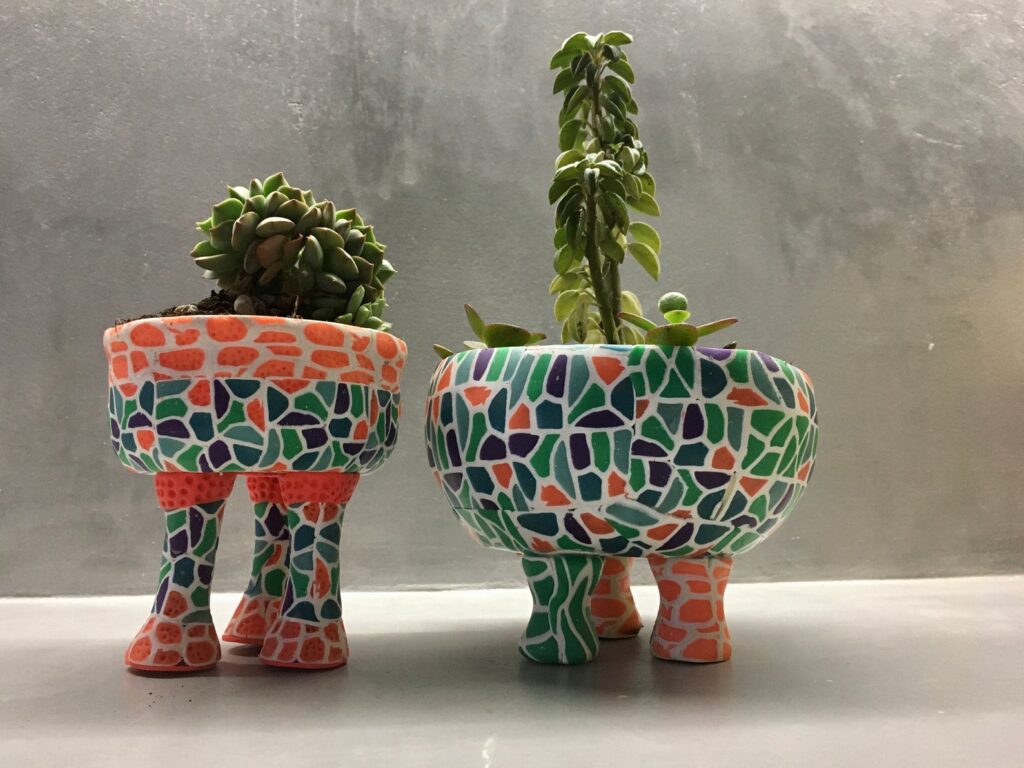 Our last pick for unique handmade planters with drainage for plants is this unique mosaic planter. This stained glass effect is achieved with polymer clay. Each planter is handmade and has small drainage holes to create even water distribution for your plants. These quirky planters are perfect for eccentric décor, and will add a pop of color to your home.